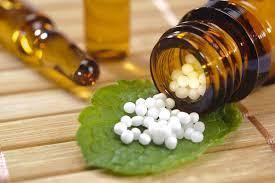 DIPLOMA IN HOMOEOPATHIC PHARMACY (D.H.P)
COURSE DETAILS:
This course is paramedical course generally know by the names D.H.P and Diploma in Homoeopathic Pharmacy. It is a job oriented Diploma certificate program. Students who have passed 12th standard (science) are eligible to pursue this course. If you want to build an entry level career in allied healthcare sector, this program will be of help to you. This training program will help you get an entry level job in places such as – homeopathy clinics, hospitals, drug stores etc.
RECOGNITION:
It is affiliated to Uttar Pradesh Homoeopathic Medicine Board.
DURATION:
2 Years
ATTENDANCE:
A student must put in 75% of the total attendance in the absence of which he/she will not be eligible to write the exam of the subject as the case may be.
Students are continuously evaluated through a combination of assignments, tutorials, group discussions, presentations, practical and examinations. There are three Sessional Exams conducted every semester to test both the theoretical and practical knowledge of students in the respective subject along with the semester end examination.
FEES DETAILS:
Course Fees: 45,000/-
Admission Fees: 5,000/-
Caution Money: 5,000/- (Caution money will be returned at the conclusion of course)