banner counselling room 8 4 - Copy
Welcome To

Aryakul Group Of Colleges
Best Pharmacy college in Lucknow| Pharmacy institute in Lucknow|Top College of Pharmacy in Lucknow
Are you searching for the best pharmacy college in Lucknow? Look no further than Aryakul College, the premier pharmacy institute in Lucknow. As the top college of pharmacy in Lucknow, Aryakul College is dedicated to providing high-quality education and comprehensive pharmacy courses in Lucknow. At Aryakul College, we take pride in being recognized as the best pharmacy college in Lucknow. Our commitment to academic excellence and student success sets us apart. With a focus on practical skills, industry-oriented curriculum, and experienced faculty, we ensure that our students receive the best education possible.We provide top Pharmacy course in Lucknow
Best Pharmacy college in Lucknow| Pharmacy institute in Lucknow|Top College of Pharmacy in Lucknow.
At Aryakul, we are devoted to imparting our students with a holistic education that prepares them to achieve their selected fields and emerge as responsible residents of the world. With over a decade of enjoy in better training, we have hooked up ourselves as one of the main establishments in the vicinity, recognized for our instructional excellence, state-of-the-art facilities, and innovative coaching methodologies. Our experienced staff and scientific approach has made us Best Pharmacy college in Lucknow.
Our Pharmacy institute in Lucknow has comprehensive range of undergraduate and postgraduate programs are designed to cater to the diverse interests and aspirations of our students. From engineering and control to pharmacy and law, our courses are taught with the aid of relatively qualified school participants who are experts in their respective fields. Our enterprise-relevant curriculum, mixed with arms-on training and exposure to the ultra-modern technologies, ensures that our students are equipped with the knowledge and abilties they need to excel of their careers.
Best Pharmacy college in Lucknow| Pharmacy institute in Lucknow|Top College of Pharmacy in Lucknow
At Aryakul, Top College of Pharmacy in Lucknow-we believe in fostering a culture of inclusive, diversity, and mutual respect. Our students come from all walks of life and backgrounds, and we strive to provide them with a supportive and nurturing environment where they can thrive and grow. Whether you are a local student or from another part of India, we welcome you to join our vibrant community and become a part of the Aryakul family, one of the Top College of Pharmacy in Lucknow.
We look forward to hearing from you and helping you achieve your academic and professional goals.
Pharmacy institute in Lucknow|Top College of Pharmacy in Lucknow
Best Pharmacy college in Lucknow, Aryakul Group of Colleges is the top Pharmacy institute in Lucknow. It is known as the leading Top College of Pharmacy in Lucknow. We have highest number of placements and achieving success since years. Our dedicated training and great results makes us the best pharmacy institute in Lucknow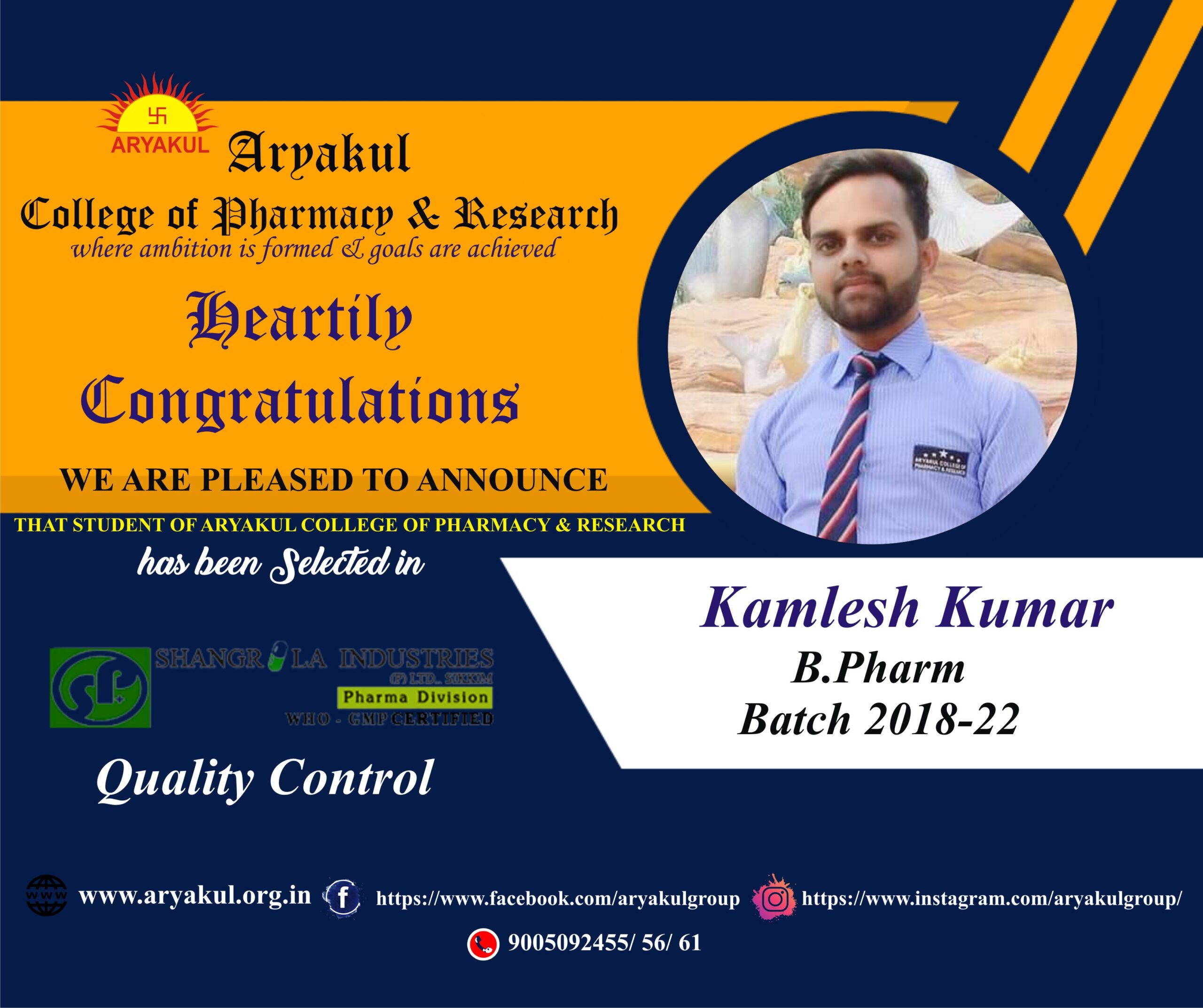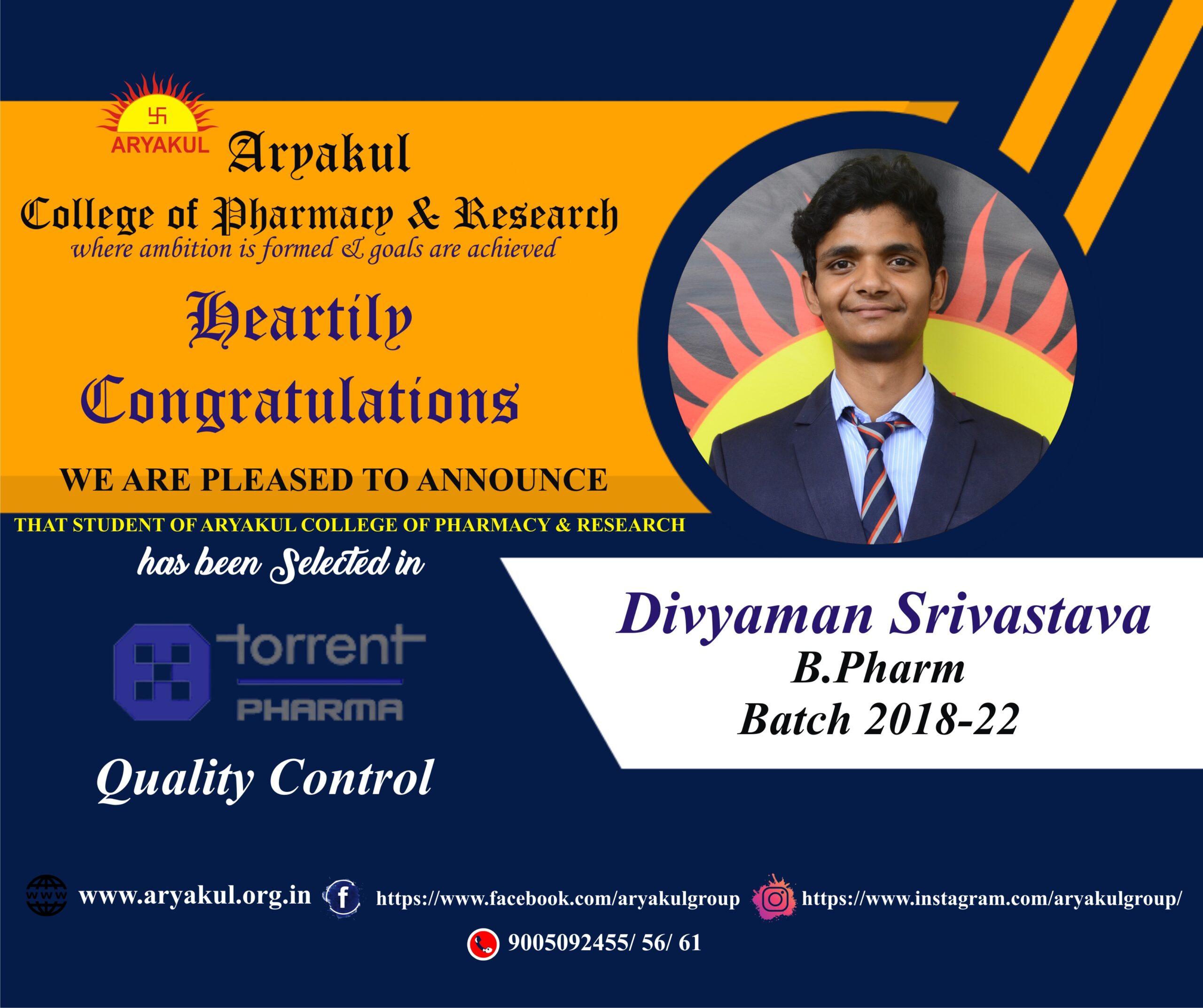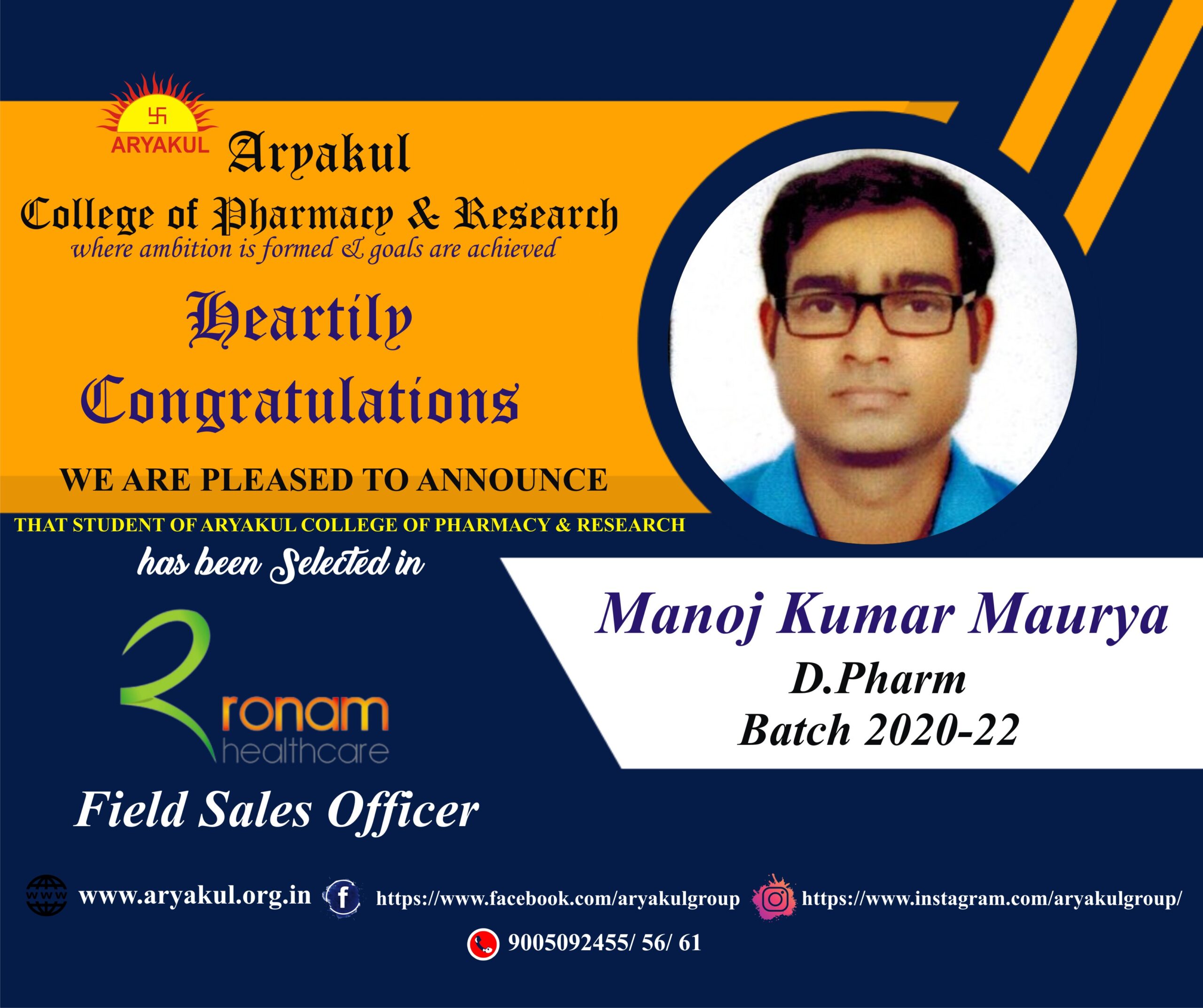 Tosca Minimalist Content 10 Travel Tips To Japan Must Know Youtube Thumbnail
Industrial Visit | BJMC MJMC BBA MBA BCOM MCOM
Aryakul College: Your Gateway to Higher Education
Are you seeking a reputable and dedicated institution for higher education? Look no further than Aryakul College Of Education. With a legacy of academic excellence, Aryakul College is committed to providing quality education, fostering innovation, and empowering students to succeed in their chosen fields.
Explore Our Diverse Courses and Programs
At Aryakul College, we offer a wide range of courses across various disciplines to cater to diverse interests and career aspirations. Whether you're interested in pursuing undergraduate, postgraduate, or diploma programs, we have the perfect course to match your ambitions. Our curriculum is designed to be industry-relevant, equipping you with the knowledge and skills necessary to thrive in the professional world.
Experienced Faculty: Guiding You Towards Success
We take pride in our experienced and dedicated faculty members who bring their expertise and passion into the classroom. Our professors are industry professionals, scholars, and researchers who are committed to providing comprehensive guidance and mentorship. They nurture a supportive learning environment, encouraging critical thinking, innovation, and intellectual growth.
State-of-the-Art Facilities: A Conducive Learning Environment
Aryakul College boasts state-of-the-art facilities to enhance your learning experience. Our well-equipped classrooms, advanced laboratories, libraries, and research centers provide the necessary resources to support your academic pursuits. We prioritize creating a dynamic and interactive environment that stimulates creativity, collaboration, and practical application of knowledge.
Strong Placement Support: Paving the Way for Your Future
We understand that securing a promising career is essential for your future. Aryakul College has a dedicated placement cell that works tirelessly to connect students with leading companies and organizations. Our robust network of industry partnerships ensures ample internship and job placement opportunities. We provide career guidance, interview preparation, and workshops to enhance your employability and help you excel in your chosen field.
Student Support Services: Nurturing Holistic Development
At Aryakul College, we prioritize holistic development. We offer comprehensive student support services, including counseling, mentoring, and extracurricular activities, to foster personal and professional growth. We encourage participation in sports, cultural events, and social initiatives to help you develop leadership skills, teamwork, and a well-rounded personality.
Join Aryakul College Today and Realize Your Potential
Whether you aspire to be a business professional, a teacher, or a healthcare provider, Aryakul College provides the perfect platform to turn your dreams into reality. Our commitment to academic excellence, experienced faculty, state-of-the-art facilities, and strong placement support sets us apart as a premier institution for higher education.